Building Contractors Sebastián Chavos
Our firm was founded in 1996 and since that time, it has been successfully managed by Sebastián Lopez, who started his career in building construction in 1977.
During the late seventies and up to around 1985, many foreigners, especially from the Scandinavian countries and the United Kingdom, journeyed to the Axarquía region to escape the rigors of their cold native winters.
Most of them fell in love with the idea of building a "Finca", and Andalusian style farmhouse, but with all modern comforts incorporated.
Sebastián Lopez, or Sebastián Chavos, as he is popularly known in the area, had the technical know-how to make their dreams come true.
The period after 1985 brought changes in market trends and many of our clients came from Germany, for the same reasons as their North European neighbors i.e. a change of lifestyle, a more relaxed way of living in the sun and of course, a nice villa or finca constructed by Sabastiáns team of experienced craftsmen.
The building of a villa surrounded by terraces and gardens, a swimming pool, garage and landscaped areas was very much in demand.
Also reassuring was the knowledge that the construction work was of the highest standard coupled with a guarantee of lasting quality and after-sales service. Sebastián Chavos provided all these services and established a well earned reputation for reliability, punctuality, and above all, well constructed and nicely designed houses.
Many clients however, preferred to live in a townhouse and yet again Sebastiáns team was able to get to work under his guidance and an old house was restored to its former glory, incorporating advanced building technology to convert the property into a comfortable and robust village residence.
With the backing of a good reputation and excellent craftsmanship, the company prospered. Blocks of apartments, hotels and commercial premises followed one after another, with the same professional finish and consequently satisfied clients.
A necessary and vital part of any business is the after sales services previously mentioned. Many are requests for a plumber to repair a broken pipe, an electrician to change a circuit, or a bulldozer to clear away some rubble. However, bigger jobs such as an extension, a garage or an extra bedroom are all attended to with punctuality, professionalism and the accumulated experience of many years. Our teams of technicians, architects and craftsmen are entirely at your disposal. We are also pleased to provide estimates and professional design advice.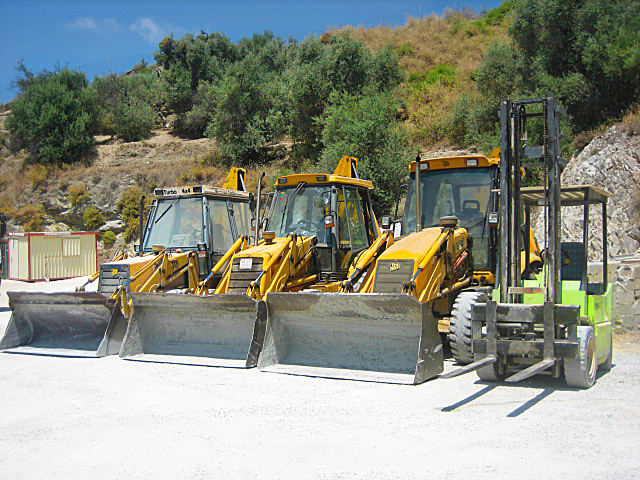 Sebastián is the main constructor for Country Properties S.A. which has been successfully selling properties for over twenty years in the Axarquia region with its breathtaking scenery and whitewashed villages.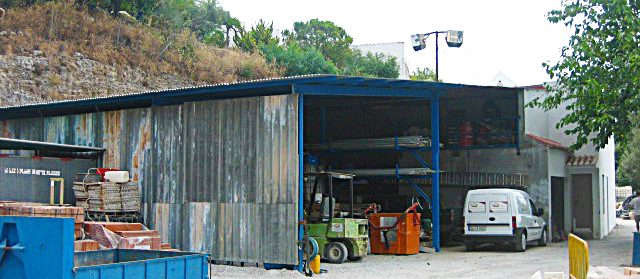 Sayalonga, Canillas de Aceituno, Archez, Canillas de Albaida, Salares and Sedella ... we know them all and wherever you are, we will be pleased to carry out your construction requirements.
For further details and photographs of our completed projects please take a look at the pages on this website.
Thank you for your interest.
We look forward to hearing from you soon